COMPETITION TRACKING
KEEP AN EYE ON YOUR COMPETITORS AND ADAPT YOUR MARKETING STRATEGY
ADAPTIVE ONLINE MARKETING
Having an informed marketing strategy is imperative for success in todays competitive online trading place. This is why Quay Websites are constantly investing the very latest competitor tracking an analysis tools for their clients.
Have you ever wondered why one of your competitor ranks above you on Google, or how much they spend on PPC campaigns such as Google Adwords?
We can track your competitors movements online and make sure your online strategy is ahead of the curve.
Book a free consultation with Quay Websites to discuss how this service can improve your online marketing.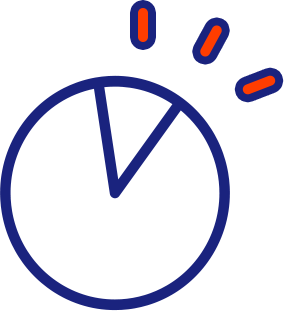 COMPETITION ANALYSIS & TRACKING
cheltenham, gloucester and gloucestershire
EMAIL MARKETING
cheltenham, gloucester and gloucestershire
GLOUCESTER: +44 (0) 1452 899 722 CHELTENHAM: +44 (0) 1242 649 622
GLOS: +44 (0) 1452 899 722
CHELT: +44 (0) 1242 649 622