DO MORE ONLINE.
Business is Great Britain
Business is Great Britain is a Government scheme helping small and medium sized businesses achieve more online and offline.
Visit www.greatbusiness.gov.uk for more information.
As part of this scheme small and medium sized businesses are given great tips on how get online, use social media and sell products online with the do more online campaign.
Below you will find some great useful tips and videos showing you how to get more from have a online strategy.
DO MORE ONLINE WITH QUAY WEBSITES
Quay Websites is committed to helping businesses across Gloucestershire 'do more online' - We are proud to promote this government scheme helping our clients get the most from their online presence.
Below we have selected some great information that will help you and your business get the most out of being online whether on social media or on your website.
Quay Websites can help you with every aspect of your online journey from Social media to a new website and promoting that website with ethical SEO (search engine optimisation)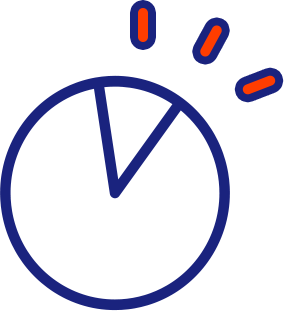 DO MORE ONLINE WITH QUAY WEBSITES
TIME FOR A NEW WEBSITE
Hamish the plumber explains that having a website helps him showcase his work to prospective clients which in turn secures him more work than he used to get.
Quay Website offer affordable website design in Gloucester, Cheltenham and throughout Gloucestershire.
BECOME SOCIABLE
Tiffanne the mobile hair dresser shows that using a social network can help get more business and stay connected to your clients.
Quay Websites can help you get the most from social networks and manage multi platforms for your company.
START SELLING ONLINE
Spencer and Diane wanted to showcase their great products in the Lake District on their website.
Quay Websites can help you sell your products online locally in Gloucestershire and across the world.
BE FOUND ON GOOGLE
Caroline Halpin talks about using Google's online tools to showcase your business on Google's Search Engine.
Quay Websites offer affordable and ethical SEO packages to help you get the most from Google.
QUAY WEBSITES CAN HELP YOU
If you are looking to start a new venture online or need to enhance what you have, Quay Websites is your local answer. Contact us today to discuss your requirements and see how having a good online presence can really transform your business.
Call 01242 649622 to start your journey.
Looking to get a product to market - download a free ebook
CALL US: Gloucester 01452 899 722 - Cheltenham 01242 649 622