email marketing
Let us create effective email marketing campaigns for your company
EFFECTIVE EMAIL MARKETING

Quay Websites can help you create, deliver and manage an effective email marketing campaign. Email Marketing can deliver the best ROI compared to any other online marketing strategy and also help you engage with your existing client base in a new and exciting way.
Sending an effective campaign is just the start to email marketing, what comes next is the clever bit. Quay Websites can help you segment data and analyse analytic campaign data to create effective future campaigns.
We can also help you organically generate email lists of high-quality candidates and grow these list for future email campaigns.
To find out more about our email marketing services please get in touch.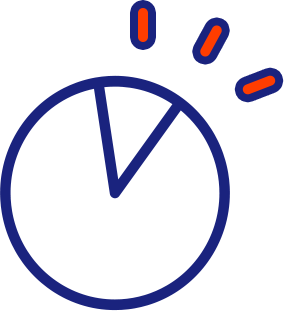 email marketing
cheltenham, gloucester and gloucestershire
EMAIL MARKETING
cheltenham, gloucester and gloucestershire
GLOUCESTER: +44 (0) 1452 899 722 CHELTENHAM: +44 (0) 1242 649 622
GLOS: +44 (0) 1452 899 722
CHELT: +44 (0) 1242 649 622