sEO Cheltenham.
SEO services for Cheltenham, Gloucestershire.
If you business is based in Cheltenham and you want to be at the top of page one on search engines, Quay Websites can help you achieve excellent SEO results using organic search engine techniques to get your website to the top of search engines such as Google.
Our SEO services tailored for companies in Cheltenham can increase your search engine rank and drive more quality traffic to your website. We work with many companies in Cheltenham and the Cotswolds helping them improve their search engine position and ultimately increase their business.
We are delighted to be able to achieve such great results for many Cheltenham based companies from one of the top local window cleaning companies to national skincare brands.
Using ethical Search Engine Optimisation techniques and competitor analysis Quay Websites can help propel your business forward this year, helping you achieve a higher Google rank locally.
Join our Cheltenham based clients that we have been able to achieve high Google ranks for since 2014.
We cant wait to get your website to the top of Google and other search engines. Contact us on 01242 649 622 to discuss how SEO can transform your business locally in Cheltenham.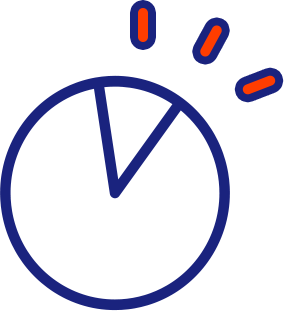 SEO SPECIALIST Cheltenham
CALL US: Gloucester 01452 899 722 - Cheltenham 01242 649 622