Services.
Quay Websites offer a full range of web design and marketing services .
Responsive web design
Affordable website design Gloucester & cheltenham
Looking for in Cheltenham & Gloucester? Our websites are designed just for you and will reflect your company and brand.
Our in house web designers based in Cheltenham & Gloucester will work closely with you to achieve your desired look and functionality. We will guide you every step of the way helping you make the right decisions to create a beautiful and functional responsive website. Our friendly approach makes the web design process enjoyable for all!
To find out more about our affordable web design services for Cheltenham, Gloucestershire, Bristol and surrounding areas in Gloucestershire click here
.
seo - search engine optimisation
SEO for gloucester , cheltenham and london
Quay Websites cannot only create you a visually stunning website but also help you establish your audience using SEO (search engine optimisation)
Affordable SEO packages tailored to your requirements and budget with realistic goals and marketing structures designed for businesses in Cheltenham, Gloucester and Gloucestershire.
Learn more about our SEO, website marketing and creative writing , click here
PPC - pay per click advertising
instant search engine results
Looking to expand your business quickly and need to be on Google's page one?
Quay Websites have amazing packages to suit all businesses in Cheltenham, Gloucester and throughout Gloucestershire.
Guaranteed page one position within two days for up to 5 keyword phrases with unlimited impressions and clicks from just £150 per month. No annual contract with down scale options after 30 days.
Learn more about promoting your business with PPC adverts on the no.1 search engine Google, click here
social media management
facebook, twitter and google plus
Social networks are here to stay so it is important to realise how these can be integrated into your business and website.
They are not for everyone but there are defiantly a lot of applications that they can be used to deliver rich rewards. Quay Websites specialises in social networking and Facebook advertising in Gloucestershire.
Having a fan base to promote your services and products can unlock new streams of revenue that you never realised were there.
We are with you every step of the way and can manage your social network for you so you don't have to worry about anything! Discover more, click here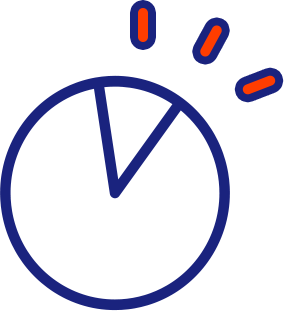 our web design & marketing services
CALL US: Gloucester 01452 899 722 - Cheltenham 01242 649 622