social network management.
Let us take care of your social networks and make the most of your online exposure.
Affordable social network management

In this video Tiffanne the mobile hair dresser shows that using a social network can help get more business and stay connected to your clients.
Quay Websites can help you get the most from social networks and manage multi platforms for your company.
It's not just small businesses that can benefit from social networks. Targeted marketing campaigns can be of great benefit for large companies connecting with thousands of potential clients.
Quay Websites can manage your online social marketing campaigns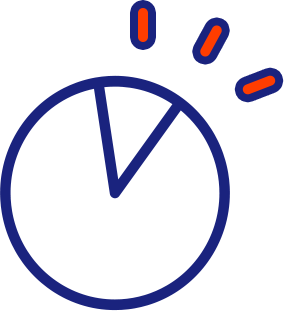 Social Network management cheltenham, gloucester and gloucestershire
social network management from £49
Social networking creates a huge market for your business and gives you a direct way to interact with potential and existing clients. We all know it's here to stay so it is time for you and your business to embrace this marketplace.
Quay websites will do everything for you. The key is to create an social network that deliver's information that people want to engage in.
Using strategic promotions on a user base that Quay websites already have they can effectively market your brand or product. Once you are all set up and a fan base has been created you then gain full control over the page allowing you to easily post comments, offers, events, pictures and videos from your work PC or mobile device.
Also if you have a Quay website with an online shop this can also be integrated into the Facebook page allowing people to purchase items through Facebook.
Quay Websites specialise in the following social networks:
Youtube, Facebook, Pinterest ,Twitter, Google +, Instagram and Linked In
We are all busy doing what we do best and sometimes there just isn't the time to look after a social network. Thats why many of our clients opt into our social network management service.
Our social network management service allows you to get on with your daily work and let us take care of spreading the word on your social network. One of the most popular services we do is our push out service. You would simply look after one social network, usually Facebook, and every time you make a post on Facebook one of our team will take take that information and farm it out on all the other social networks that you are party to. This saves you hours of time and you get to maximise your social exposure with very little effort!
On top of the social network management we also give you training and hints and tips about writing social media posts that will benefit your company and your website. Follow our guidelines and you will get more likes and shares on your posts, thus creating a more active social network.
Contact us to get the most from social networks
Complete social management
Advertsing on social networks
Some social networks now offer paid for advertising, such as Facebook, Instagram and LinkedIn.
Quay Websites can set up and manage your advertising campaigns on these social networks. as we specialise in these fields of advertising we can make sure you get the most for your money and create adverts that are targeted to the correct audience.
The great thing about advertising on social networks is that you can specifically target people by age, sex, location and interests. This can be a real benefit and prove to very effective.
Also lets you promote to friends of friends, adding you promoted post into feeds through people that are connected to your Facebook page. This then comes through like a recommendation and thus can have a better response.
Contact Us about paid for advertising on social networks or visit our Social Advertising page
Social Network management cheltenham, gloucester and gloucestershire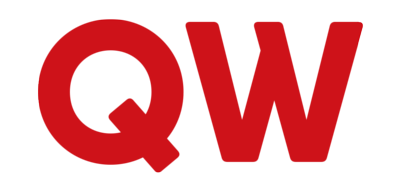 GLOUCESTER: +44 (0) 1452 899 722
CHELTENHAM: +44 (0) 1242 649 622
GLOS: +44 (0) 1452 899 722
CHELT: +44 (0) 1242 649 622